In Munsuri we have created swimsuits for the little ones of the family from original and exclusive printed fabrics, designed by us from original illustrations. We want quality and design to be our main object while keeping reasonable prices.
We use high quality fabrics and unique patterns for our children swimwear. We want to achieve that special and original swimsuit for a different fashion summer.
Munsuri defines itself as a firm with a touch of fantasy, functional, and at the same time, original, with classical details, but keeping in mind fashion trends adapted to children. The swimsuits will feature illustrations with story tales that the protagonists of the house will show on their swimwear.
Both the print and the manufacture of our garments are fully carried out in Spain, with the care and affection that we put in the design and manufacturing process.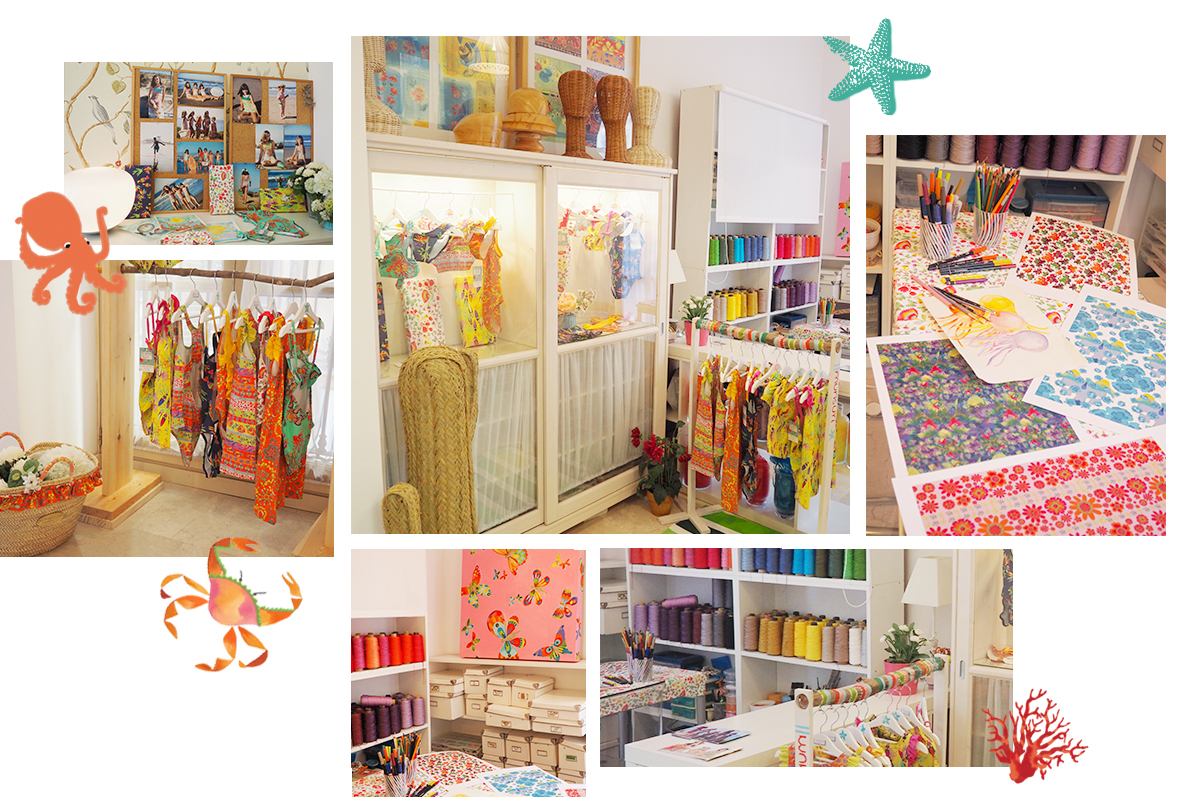 You can find us here:
C/ Don Juan Díaz 2,
3ª Pl. 29015, Málaga.
contacto@munsuri.com